Migration Hub by Fix25 Nigeria Limited is a leading International Education Agency in Nigeria with years of professional student placement and visa counseling services. We represent and place students into Foundation, Undergraduate and Postgraduate degree Programs at top and world ranked institutions around the world mainly in the United Kingdom, United States of America, Canada, Ireland, Australia, Sweden, Netherlands, United Arab Emirates etc.
Admission Process Made Easy
We have build trust over the years helping a number of Nigeria students to achieve their dream abroad. We not only in this industry for business, we also build relationship. One other factors working for us is that we have a moderate administrative and service charge which we made easier for our clients to pay based on their budget.
Undergraduates
For married women; marriage certificate and sworn affidavit (change of name); Secondary School Transcripts; WAEC/NECO Result; International Passport Data Page; Letter of Intent (if applicable)
Postgraduate 
WAEC/GCE or NECO; Bachelor's Degree/ HND/ ND Certificate; University/ Polytechnic Transcripts; Statement of Purpose (if applicable); Academic and/or professional references with active email addresses; 
International Passport Data Page; CV/Resume
CLIENTS WILL BE CONTACTED IF ADDITIONAL DOCUMENTS ARE REQUIRED
ALL DOCUMENTS MUST BE SCANNED IN PDF/ JPG FORMAT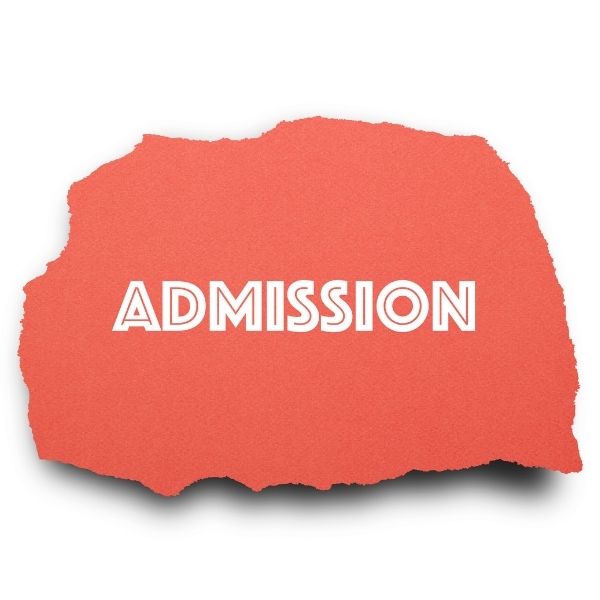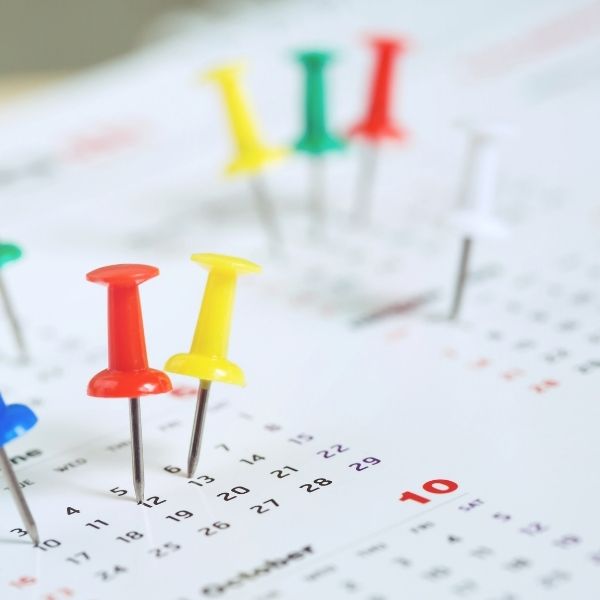 VISA Application also takes between 2-12 working weeks after submission (depending on the country of choice)
ONCE YOUR ADMISSION IS APPROVED, WE WILL GUIDE YOU WITH THE NEEDED REQUIREMENTS FOR VISA APPLICATION.
ALL DOCUMENTS MUST BE SCANNED IN PDF FORMAT 
We help thousands of students every year to pursue higher education overseas. Motivated by our core values 'ethics, expertise and leadership', we are one of the most trusted names in the field of overseas education. Migration Hub is one of the most successful international student recruitment company in Nigeria today; we focus on recruiting and guiding prospective students towards appropriate education opportunities at universities, colleges, schools & training institutes around the world.