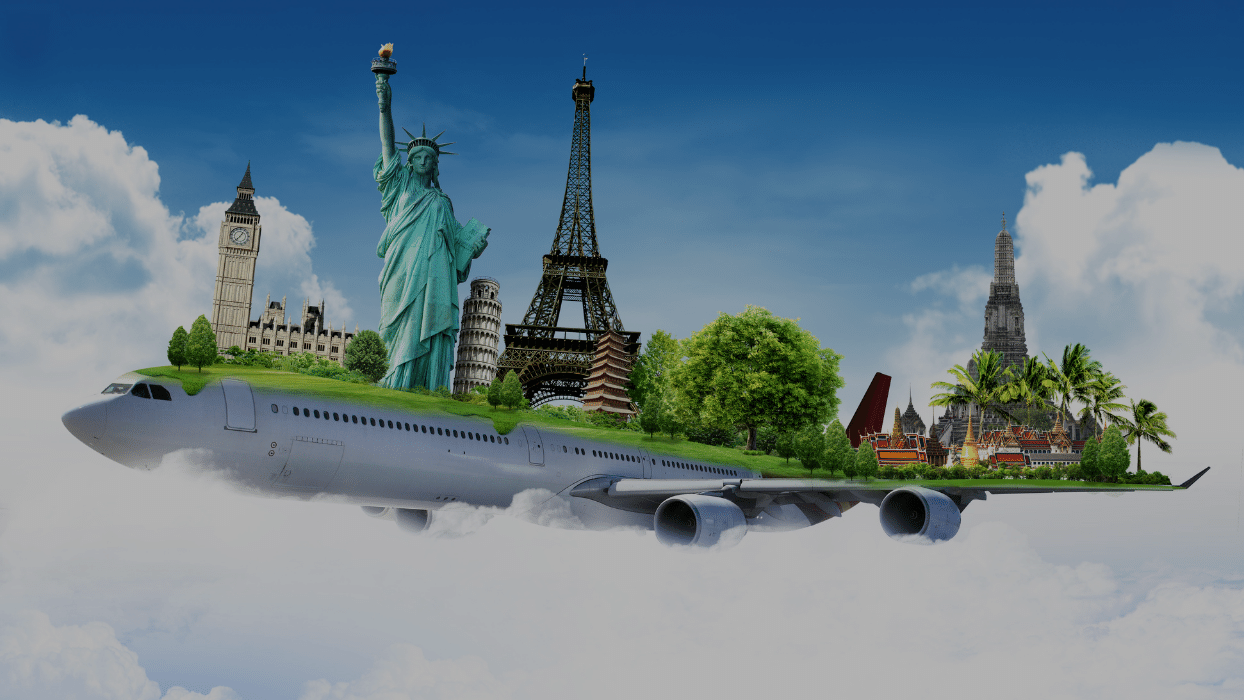 MIGRATION HUB
Get Started
Easiest, Fastest, and Safest Way to School Abroad?
Connect with us
invest in your future
Apply Now
We know what study visa and post study work permit means to you.
You could be on your way to your favorite destination for Study, Tourism or Business
Personalized Assistance to Intending Migrants
Migration Hub by Fix25 Nigeria Limited is a leading International Education Agency in Nigeria with years of professional student placement and visa counseling services. We represent and place students into Foundation, Undergraduate and Postgraduate degree Programs at top and world-ranked institutions around the world mainly in the United Kingdom, United States of America, Canada, Ireland, Australia, Sweden, Netherlands, United Arab Emirates etc.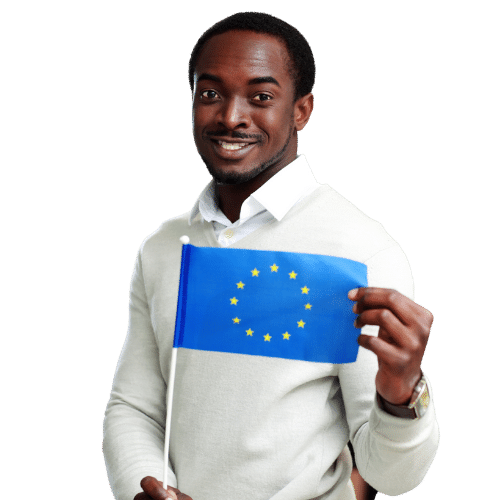 We counsel individuals to consider attractive destinations that will match their preferences. We value successful Visa applications and wouldn't recommend a destination we are not sure of.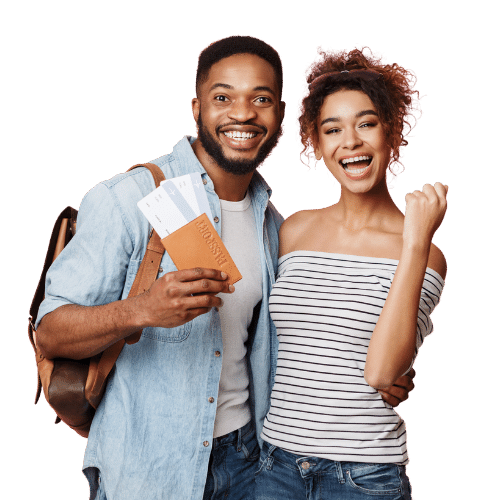 We thoroughly vet each visa document before approving an application submission. We process study and tourist visas. We render visa renewal and appeal services for previously refused applicants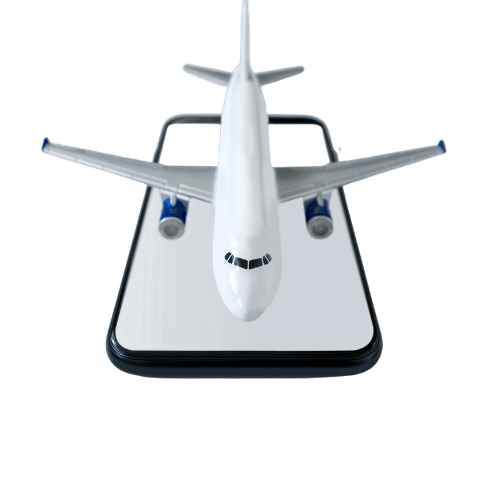 We help you get the best flight deals at unbeatable rates. We also render budget-friendly accommodation booking services for students and tourists traveling abroad.
Why Us?
Our approach is to combine our understanding of permit processing with a commitment to meeting the goals of our clients. We are proactive in our aftercare service.
OBUM OKEKE
Canada Study Visa Recipient 2019
Since I met all your requirements, my application was processed very fast. I got my decision sooner than expected. This is my little way of saying thank you.
DERINSOLA SHENAIKE
2019 Irish Study Visa Recipient
I want to say a very big thank you for making a dream of traveling for masters possible; for your timely reply and response. Always ready to answer numerous questions. I say a very big kudos. Keep doing
UCHEGBULAM IFUNANYA
2019 Canada Study Visa Recipient
Migration Hub is the epitome of excellence, professionalism, distinct ork ethics, and wonderful personeels. They are dedicated to making sure they have satisfied customers as well as perfect connections. Their workers are quite friendly and very industrious. I
SEGUN JOSEPH
2020 Irish Study Visa Recipient
Quite glad I went with Migration Hub by Fix25 immigration services. I just got my passport back with my Irish study visa stamped. They have the best human relations immigration experts. I will recommend them always.
Thank you Samuel , and your entire team. I have been with Fix25 for about a year, and I found your team to be very helpful. Thank you for all your help when I was in need of